Use your middle initial. Appear smarter.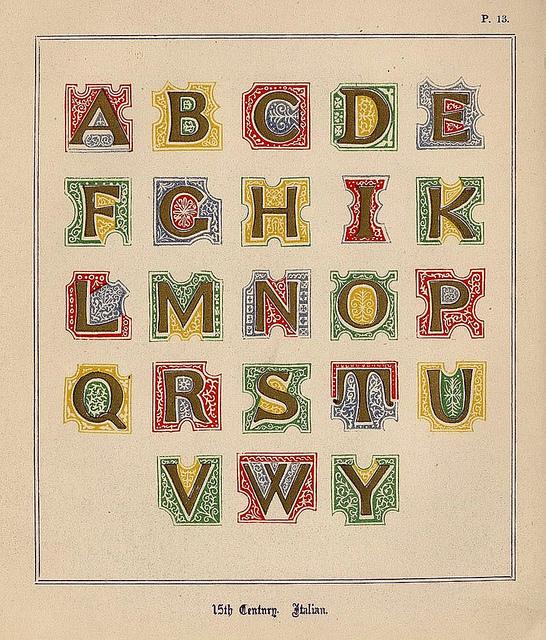 A coauthor on a paper and I ended up discussing whether scientists should use their middle initial on a paper.
An article entitled "The impact of middle names: Middle name initials enhance evaluations of intellectual performance" in the European Journal of Social Psychology addresses this issue.
The abstract reads:
Middle name initials often appear in formal contexts, especially when people refer to intellectual achievements. On the basis of this common link, the display of middle initials increases positive evaluations of people's intellectual capacities and achievements. We document this effect in seven studies: Middle initials in authors' names increased the evaluation of their writing performance (Study 1), and middle initials increased perceptions of status (Studies 2 and 4). Moreover, the middle initials effect was specific to intellectual performance (Studies 3 and 6), and it was mediated by perceived status (Studies 5–7). Besides supporting our hypotheses, the results of these studies yield important implication for everyday life.
A practical reason of why I use my middle initial is that there are a lot of scientists who publish with the name David Schultz (all in other disciplines, so far!). So, the M. helps distinguish me when you do a web search on my name. Whether or not that makes me seem more impressive, I don't know.
With the publishing industry getting behind ORCID, perhaps this confusion will no longer be a problem. It's not mandatory yet, but eventually having an ORCID number will be like having a social security number.
(Image Source: Medieval Alphabets and Initials.
Flickr/Cesar Ojeda)