How to determine authorship order quantitatively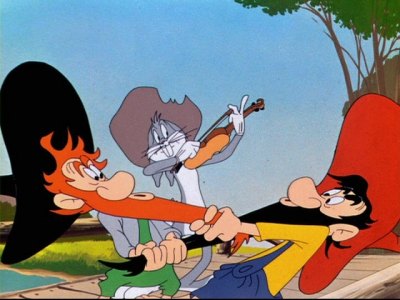 Feuding coauthors on your paper? Petty arguments about who did more work? Colleagues whining because you didn't include them in the author list of your latest Nature paper?
I recently discovered the following paper, which reminded me of several articles that produce a quantitative approach to determining author order.
Authorship of scientific articles within an ethical-legal framework: quantitative model by Vallejo et al. (2012) in Universitas Scientiarum, Vol. 17 (3): 315-329.
Things got so bad with one of my papers that I had to resort to a quantitative method, and it kept the peace. Give it a try!
See also:
Schmidt, R. H., 1987: A worksheet for authorship of scientific articles. Bull. Ecol. Soc. Amer., 68, 8–10.
Ahmed, S. M., C. A. Maurana, J. A. Engle, D. E. Uddin, and K. D. Glaus, 1997: A method for assigning authorship in multiauthored publications. Fam. Med., 29 (1), 42–44.
Devine, E. B., J. Beney, and L. A. Bero, 2005: Equity, accountability, transparency: Implementation of the contributorship concept in a multi-site study. Amer. J. Pharm. Educ., 69, 455–459.
Tscharntke, T., M. E. Hochberg, T. A. Rand, V. H. Resh, and J. Krauss, 2007: Author sequence and credit for contributions in multiauthored publications. PLoS Biol., 5 (1), e18.