Speaking Science to the Public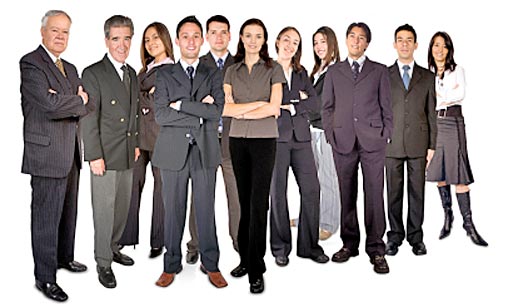 A while back, I was asked about the type of guidance that I would provide someone who wanted to communicate to the public via their National Hydrometeorological Service's Web page.
The book I most highly recommend is "Don't Be Such a Scientist".
<http://eloquentscience.com/2010/01/quotes-from-dont-be-such-a-scientist/>
<http://www.dontbesuchascientist.com/>
The author definitely has an American way of writing, so nonnative American English speakers may miss some of the humor and subtlety in there, but the message is clear.
Here is another link that you may find helpful.
http://www.nature.com/news/2011/110126/full/469445a.html
Check out pages 19-21 in this document. Although it is directed at communicating with Congressional staff members, it is as concise a statement about how scientists need to communicate to nonscientists as I have found.
http:nufo.org/meetings/files/2006_Deborah_Koolbeck.pdf
Above all, eliminate technical and scientific jargon words from the text. Nearly everything can be explained in plain language that the public would understand. For example, instead of "lightning activity", say "thunderstorms". Instead of "extratropical cyclone", say "an area of low pressure". Or, if you use the term "extratropical cyclone" in your text, explain it as "a region of low atmospheric pressure often accompanied by rain, snow, and strong winds."
(Image from bi.edu)