What are your pet peeves?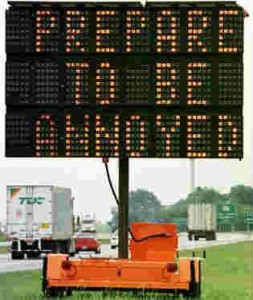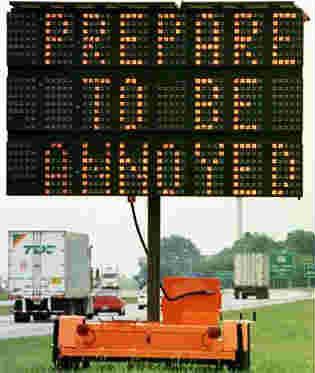 Appendix B: Commonly Misused Scientific Words and Expressions of Eloquent Science was inspired by a list of incorrect science expressions and annoyances maintained by Chuck Doswell. Many of Chuck's pet peeves are included in Appendix B. I also surveyed my friends and colleagues about their pet peeves and included many of them in Appendix B.
Some examples are the following.
Data. "Data" is always plural. "Datum" is the singular form, but I think saying "data point" sounds better.
Dynamics. This term is often used to describe physical processes vaguely
without actually stating what those processes are. Replace such expressions
with a more physical description.
DRAFT: The strong dynamics of the rapidly developing extratropical cyclone . . .
IMPROVED: A strong short-wave trough in the jet stream was responsible for
the rapid development of the extratropical cyclone.
t test. Formally known as Student's t test, not "the student t test." Student was the penname of author William Sealy Gosset, who published the test in 1908 (Student 1908).
What are your most annoying pet peeves in atmospheric science?

Submit them as comments below, or email me: eloquentscience at gmail.com.
The best ones will receive an Eloquent Science mug for your home or office.