Speaker tips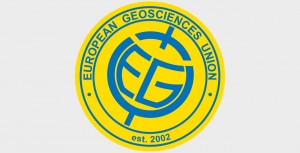 Liveblog (Vienna, Austria): We're four talks into the European Geosciences Union General Assembly (#EGU2014). Already we have seen how some speakers could improve their presentations.
1. Too many graphs on one slide that are spoken about too quickly, if they are spoken about at all.
2. Font sizes too small to be seen, even when I'm sitting in the sixth row of a conference room that must have 30 rows of chairs. That means that most of the audience in the room cannot understand your slides.
3. Too many words on the slides. Too many words means that the reader will either be reading the slide and not listening to you or that they will be listening to you and not paying attention to the slides. The audience can't do both!
4. Using yellow lines on white backgrounds is pointless. The yellow colors will not be seen by the audience.
5. If you're running out of time, don't make reference to it. Just slowly adjust and the audience will not be the wiser.
More from #EGU2014. Follow on twitter.