Twenty tips for interpreting scientific claims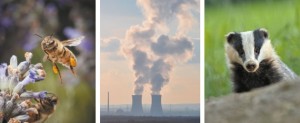 This Comment in Nature today by William Sutherland, David Spiegelhalter, and Mark Burgman is meant as a primer for policy makers who need to interpret science, but I would argue that this primer is also useful for scientists who might fall into this trap of overinterpreting or misinterpreting results in their own or others' studies.
This primer is also useful for students who are learning to read the literature critically or reviewers performing a peer review. Use these questions to help direct your critical reading of the literature.
Policy: Twenty tips for interpreting scientific claims by Sutherland et al. (2013)