Interview with Scientia Crastina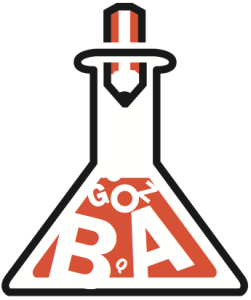 I did this great interview with Olle Bergman who runs the web page Scientia Crastina, which bills itself as "communication skills for the scientists of tomorrow".
Thanks, Olle!
Readers, I hope you enjoy the interview. I had fun answering the questions that Olle posed for me!