Steve Jobs (1955-2011)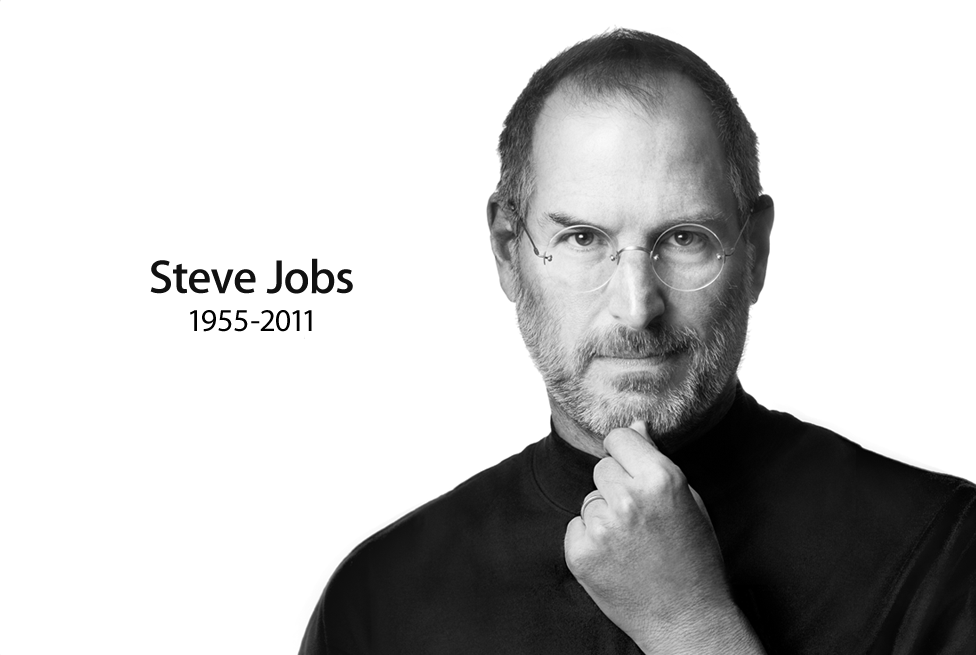 The first personal computer I used was a Mac. I could probably count the number of PC keyboards I've ever touched on all my fingers and toes. I'm not a fanboy, but you gotta respect him for what he's done in his all-too-short life.
Two essential items for today:
• One thing we owe to Steve Jobs (Simon Garfield, CNN)
• His Stanford commencement speech (video) (text)
"Stay Hungry. Stay Foolish."
Here's to you, Steve.
[Image from apple.com]