The proliferation of scientific literature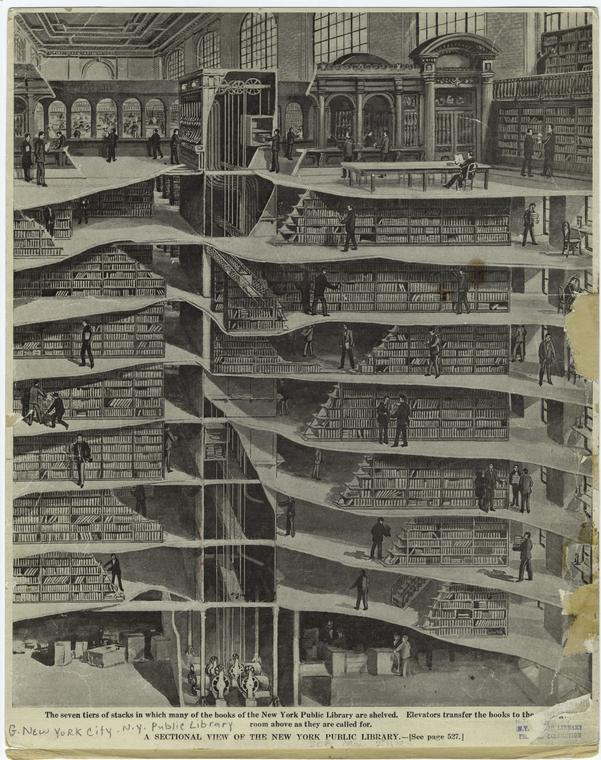 For some perspective on my previous post about the growing number of online open-access journals, I was reminded today of an article by Brian Vickery (1999) describing the development and explosion of the scientific literature during the 1900s. That article discussed the fact that many scientists were already overwhelmed by the huge amount of scientific literature even 100-200 years ago.
Consider the following quotes from that article.
When we contemplate the astonishing magnitude [of the literature] in any department of science … there is the greatest reason to apprehend that, from the continual multiplication of new essays which are merely repetitions of others that have been forgotten, the sciences will shortly be overwhelmed by their own unwieldy bulk. – Thomas Young (1807)
In 1894, a letter to Nature was complaining: 'A search for previously published work is already sufficiently difficult to cause many to shrink from the task: ten years hence it may be expected to be the most laborious and thankless work which the investigator has to perform'.
Chemical literature is fast becoming unmanageable and uncontrollable from its very vastness. Not only is the number of papers increasing from year to year, but new journals are constantly being established. Something must be done in order to assist chemists to remain in touch with their subject and to retain their hold on the literature generally. – H.E. Armstrong (1894)
Vickery, B., 1999: A century of scientific and technical information. Journal of Documentation, 55 (5), 476-527.