How to Fail in Grant Writing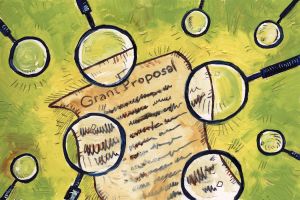 Curtis Wood (Univ of Reading) sends this article from The Chronicle of Higher Education.
Another in the series of "How Not To…" papers…
Fourteen Ways to Say Nothing with Scientific Visualization.
How to Make a Scientific Lecture Unbearable.
How to Get Your Paper Rejected.
How to Write Consistently Boring Scientific Literature.