How to Research and Write Effective Case Studies in Meteorology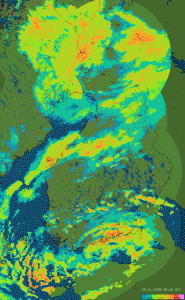 If you write or review case studies, this open-access article at the Electronic Journal of Severe Storms Meteorology provides 16 tips about how to research and write an effective case study.
Schultz, D. M., 2010: How to research and write effective case studies in meteorology. Electronic J. Severe Storms Meteor., 5 (2), 1-18.